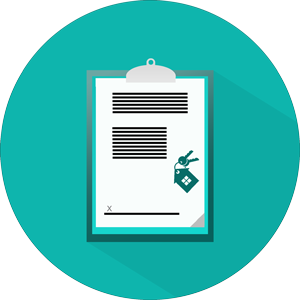 We empower you to close quickly and efficiently.
Leverage the extensive knowledge, experience, and resources that only an attorney-owned and operated real estate title agency can provide. Our team of professionals deliver high-quality, personalized customer service with true insight and integrity.
At Waterside Title Co, we take pride in administering title and escrow services that exceed your expectations.